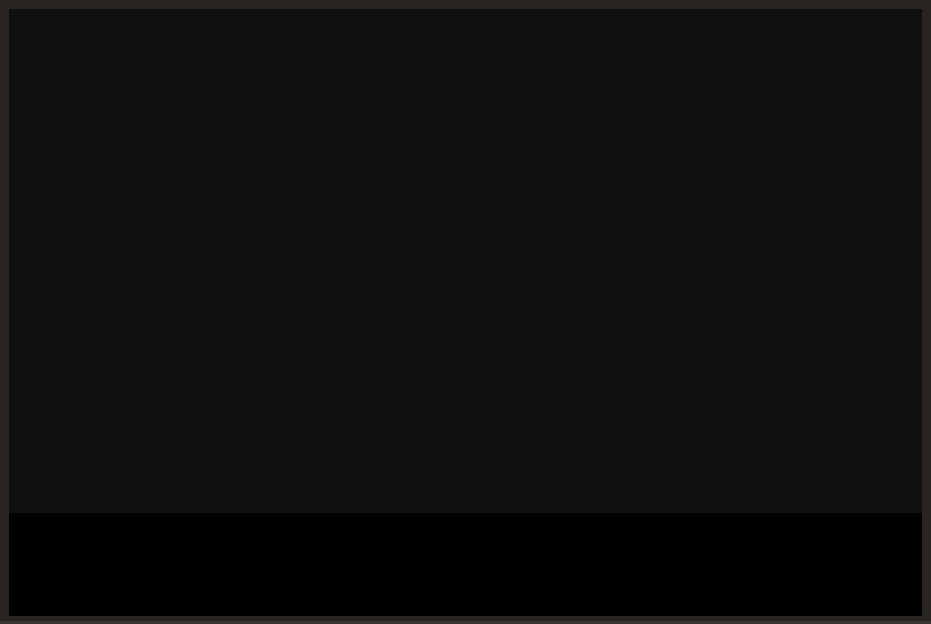 Copyright 2012 KVP
417 Grants Trail
Dayton, Ohio 45459
937-428-0977

Let's start by getting a big question out of the way: Why not just use YouTube?

Many of our clients have used YouTube as the host for their videos. The good thing about YouTube is the cost of hosting- It's free. It's easy to upload your video files. YouTube converts them automatically and provides Javascript "embed code" you simply paste into your page. Presto, the video plays on your page. What's not to like?

We found several significant problems. The most obvious is the fact that when your free-hosted video finishes playing, the player screen fills with related videos for the viewer to click on. These selections are beyond your control and could even include a competitor's video. Is this what you wanted? Probably not. Next, if you want to learn some unsettling facts, read the YouTube service agreement. You'll find that YouTube is not really free after all- you surrender exclusive control of your content the moment you upload your video to them.

Other clients have struggled to get self-hosted videos to play on their sites. The sad truth is that it takes a specialized server, a good player app and slick code to make videos play at various sizes, data rates and on different devices. Our hosting service solves all of your video problems so that you can concentrate on the rest of your site.

We can upload your videos for you, configure the player size, skin, features etc. and provide you with a single line of embed code for you to paste into your page. For those who wish to do their own configuration and uploading, we provide an online "dashboard" that lets you do as much or little of the technical stuff as you wish. Pricing is simple- you pay for the amount of file space your videos occupy on the server and the amount of data transfer used.

Visit our Video Gallery for a demo, then email or call me today to get started with Web Video Hosting from Kern Video Productions.

Norm Kern
Email: nkern@kernvideo,com
Phone: 937-428-0977

NEW!
- Web Video Hosting From KVP

417 Grants Trail • Dayton, Ohio 45459 • 937-428-0977