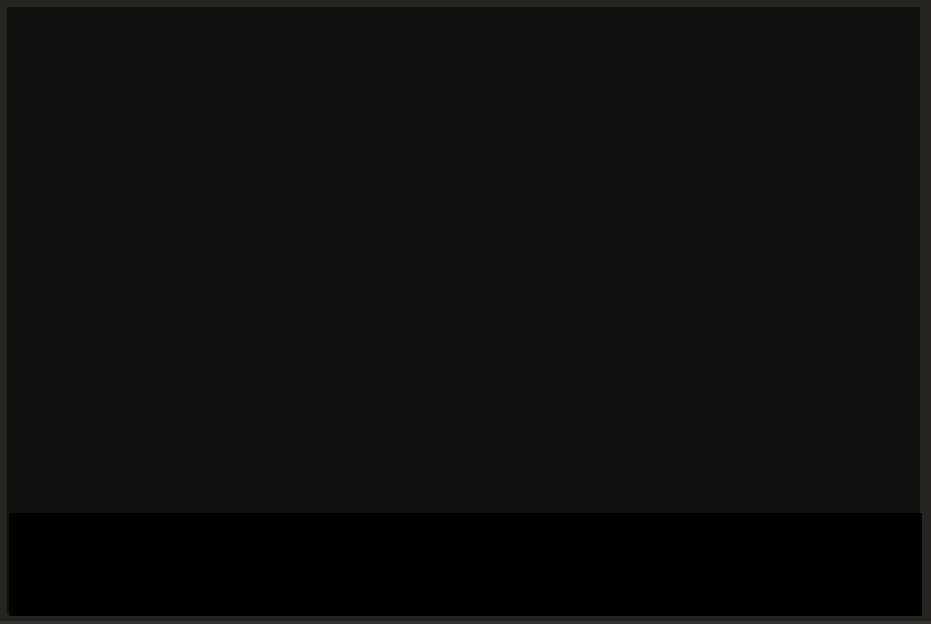 About Us

Norm Kern has extensive background in the video production field, having taught Film Production in the Wright State University Motion Pictures Department from 1970-79. In addition, he has a degree in systems engineering and over twenty-five years experience in computer system building and software programming. He brought all his experience together to start Kern Video Productions Inc. in 1993.

Norm's early projects included the nationally released motorcycle entertainment video
Mud, Sweat & Gears,
as well as several other successful direct market entertainment and documentary videos. He also developed a workflow for meeting & seminar videos, covering the speaker, audience and presentation screen with a single camera and capturing excellent audio. Advertising was mostly word of mouth and since new clients always came back for more, that was all that was needed. A much wider variety of work followed.

In 1999, Richard Penner joined the company. Richard was Norm's top student in the film production program at Wright State and they have remained friends ever since the early 1970s. Richard brought nearly twenty years of experience as a commercial videographer and editor at WKEF TV- Channel 22 in Dayton, Ohio. His artistic vision and talent are well known in the Miami Valley, and his work took Kern Video Productions to an entirely new level.

The past ten years have led us to a position of leadership in commercial production, as well as built an extensive resume' of projects in a wide variety of video specialties. Most recently, we have transitioned into all HD production, added Blu-Ray authoring and advanced Web video capabilities.

While you're here, don't miss the Video Gallery of samples from recent projects.

Thank you for visiting Kern Video Productions. Richard and I look forward to working with you on your next video project.

Norm Kern


417 Grants Trail • Dayton, Ohio 45459 • 937-428-0977

© 2012 KVP