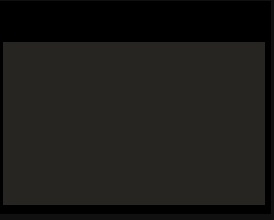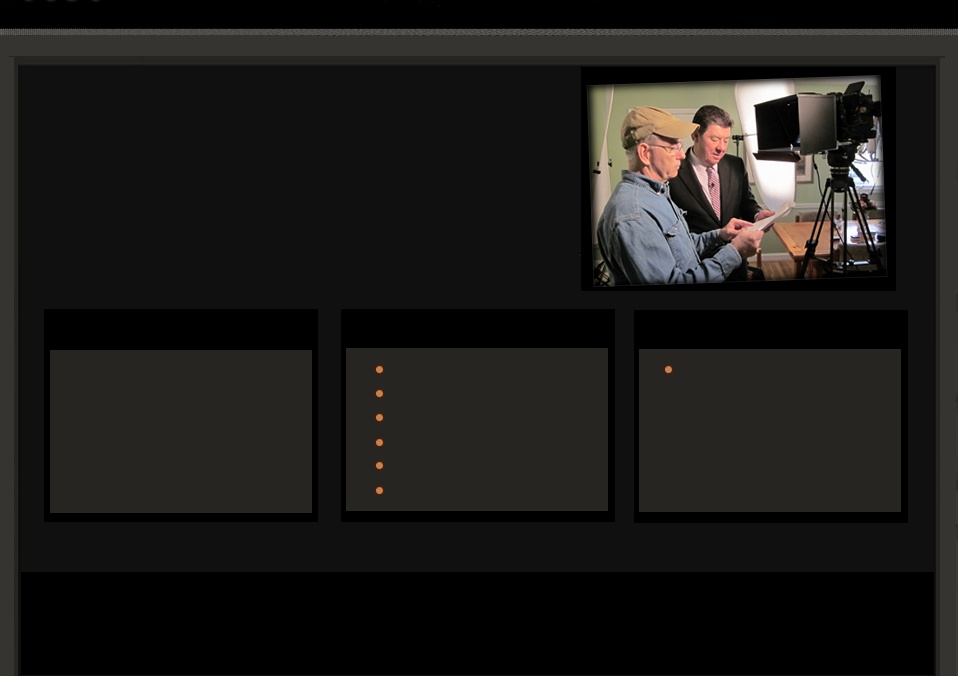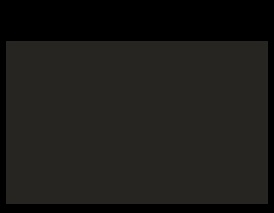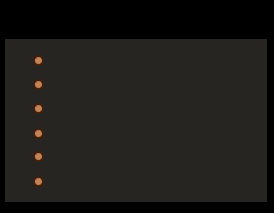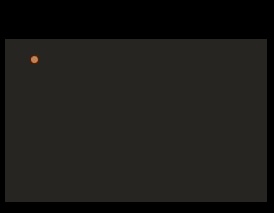 SAMPLE VIDEO GALLERIES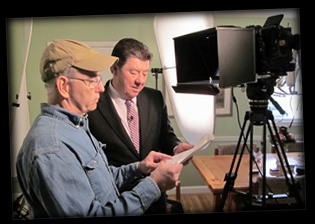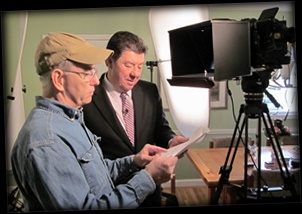 Satisfying Clients for Over Fifteen Years

Find out why retailers, manufacturers, educators, corporations, ad agencies and many other clients return to Kern Video Productions again and again for quality video projects and services. Visit our Sample Galleries to view video excerpts from recent projects, then email or call us at 937-428-0977 to discuss your next project.

VIDEO / AUDIO PRODUCTION

WHAT'S NEW

Creative Development

Scripting

HD/SD Videography

HD/SD Video/Audio Editing

Audio Production/Voiceover

Graphics/Animation

View the exciting spot we created for the JeffDeals.com website that premiered on the 2013 Superbowl broadcast in the Miami Valley market!

417 Grants Trail • Dayton, Ohio 45459 • 937-428-0977

© 2012 KVP